Thank You for Joining Our Mailing List!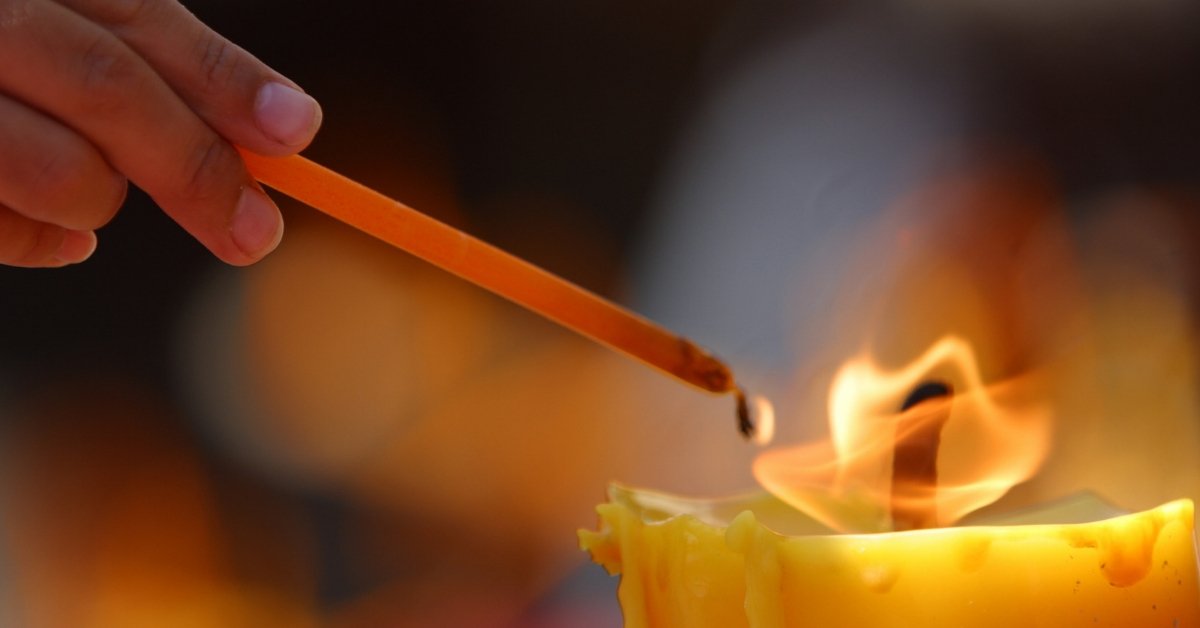 Welcome! The Luck Shop is America's favorite master supplier of spiritual goods. If you are searching for better luck in love, money, health, or achieving your goals, we have the products and services to help you. Our customers' favorite products include spiritual oils, incense, candles, prayer cards, mojo bags, and, of course, our varieties of Rev. Moses Blessed Products.
If you wish to save on all of your spiritual goods, don't forget to sign up for our mailing list. At least twice per month we send emails with special deals, unique information, and highlighted products.
Why Join Our Mailing List?
If you sign up today, we'll get you started with your savings right away! You will receive a special coupon code to get 25% off your next order of any size at our website. You can start placing your order immediately after receiving this email with this special introductory offer. You will also get interesting news, updates, and promotions delivered to your inbox. The savings don't stop at this first order… we have great deals all year around with special limited-time offers.
Thanks! Your Code Is On It's Way.
Thank you for joining the Luck Shop mailing list. Pretty soon, you'll have your code delivered right to your inbox. When you get it, simply go to www.luckshop.com and start shopping.
Can't wait to get started? Just click on the link below to be taken to our website's shop. Don't forget to check out our blog too with information about products, prayers, rituals, and tips to help you improve your luck and fulfill your desires.