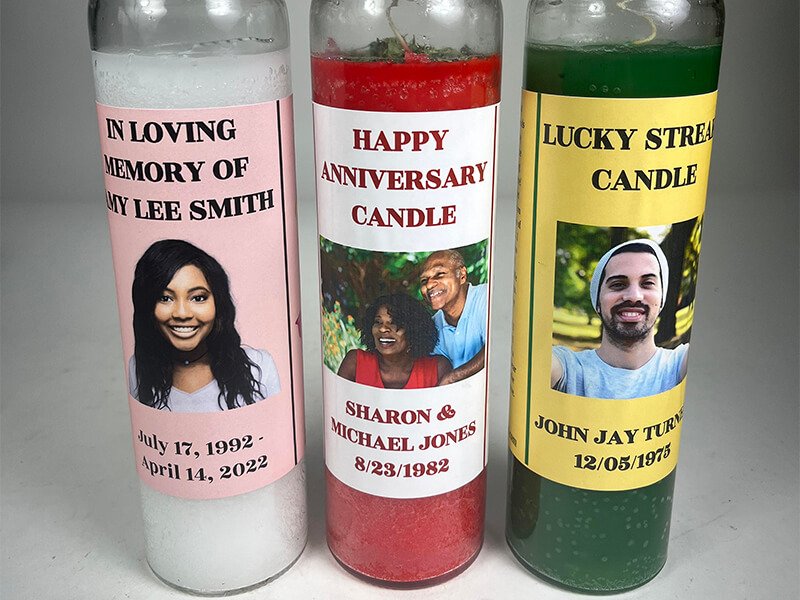 We ship candles to all parts of the United States and beyond. They are some of the best-selling products in the Luck Shop catalog and for a very good reason. People use candles in many different ways for a diverse array of intentions and desires. Burning candles...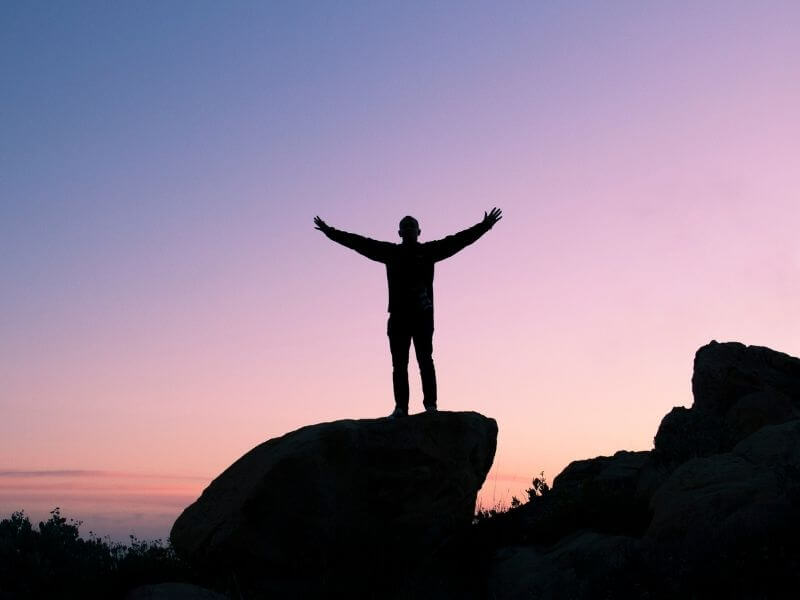 To say that 2020 has been a year which has tried our spirit is an understatement. We pray that this year has treated you well, but we have borne witness to much of the havoc our customers and our neighbors have been experiencing this year. Concerns about health,...
The Luck Shop Team is closely monitoring the current situation involving coronavirus (COVID-19). The health, safety, and well-being of our customers and our staff are the top priorities of our company. We are still accepting orders with very limited staff working...
Marie Laveau was the Voodoo Queen of New Orleans. She was a woman of many powers, but among her most powerful were healing the sick, extending altruistic gifts to the poor, and overseeing spiritual rites. While she was a committed mother and wife, she also prioritized...
Shop Your Favorite Spiritual Goods
When we need spiritual guidance, there is no better place to go than "The Good Book." The following passages are grouped under appropriate categories chosen by biblical scholars through the ages: WHEN: Desiring inward Peace – John 14; Romans 8. Everything is going...
read more
Stay Up to Date With The Latest News & Updates
Shop The Luck Shop
Your Master Spiritual Goods Supplier in the Midwest.
Join Our Newsletter
Join our mailing list and save 25% on your next order.